Happy new year everyone!!
How were the holidays? I trust you had a great time. I did.
Since entering this new year, I've had cause to look back and reflect on the past year and things I am thankful for in that year..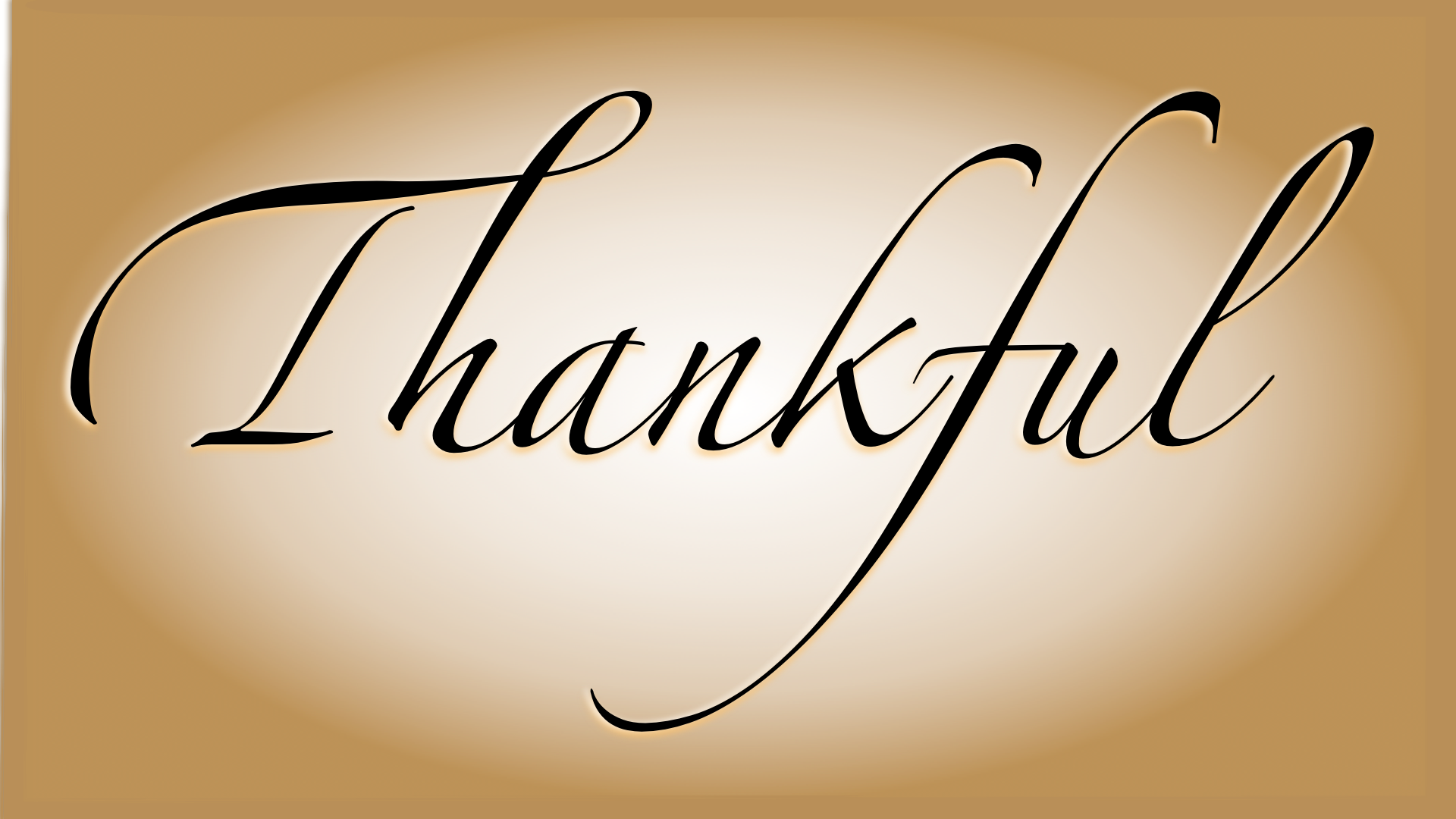 Firstly, I'm thankful for the gift of the family. This past Christmas, I learnt the importance of having a family and reconnecting with relatives from far and near as often as possible. I learnt that really, "a family that prays together stays together." Prayer keeps us close and helps us to be open about so many things we would never have imagined being open about. By taking turns to say prayers and by listening to each person pray we learn more about our struggles, the things that make us happy and with it all we become closer.
I'm thankful for the gift of friendship. I made new friends last year and I learnt how to be more open and share my feelings with other people.
I'm thankful for successful completion of my degree and subsequent completion of internship.
I'm thankful for the gift of writing and Blogger
I'm thankful for all those that read my blog posts last year (silent readers acknowledged :D ) and those who commented; especially those whose comments kept me grinning from ear to ear (like Toye's
comment
). Simply getting a notification on my phone that a new comment had been made on a blog post, is one of the things that usually made my day and kept me excited.
So much to be thankful for. I wish I could go on and on, but it would end up being a really long post.
Basically 2013 was a really awesome year. Like I said before in my last post, I grew in all spheres in 2013. Really! The best year ever! I'm hoping 2014 is even more awesome.
The year 2014 is already starting to fly by..lol. No time to waste.
Have you made new year resolutions? Most people don't like to. Put simply, is there something or are there some things you want to achieve this year? Then go for it. You can't afford to be sitting on your butt and waiting for things to be handed out to you.. Act!
Remember; "You can't make footprints in the sands of time if you're sitting on your butt. And who wants to make buttprints in the sands of time?"- Bob Moawad


See y'all later.
Love, ay.